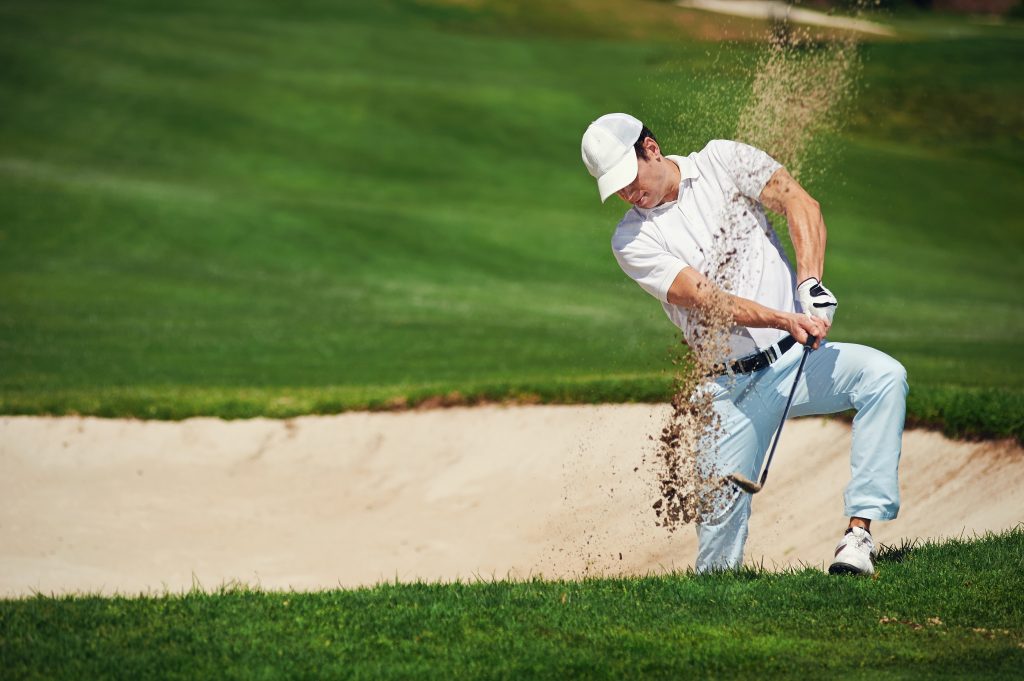 Patrick Reed, winner of January's Hyundai Tournament of Champions, has been accused of cheating and theft during his time at the University of Georgia.
The accusation comes from an excerpt of a book yet to be published, authored by Shane Ryan. The book—not just about Reed but also other young PGA Tour players—has some pretty harsh things to say about Reed's conduct and mindset in the world of golf.
The accusations
The excerpt outlines an incident in which Reed's teammates confronted him after he attempted to hit a ball that wasn't his. Reed had hit his ball into the rough and, upon finding another, closer ball, started to line up his next shot. When his teammates stopped him, Reed apparently pled ignorance. As the story goes, the teammates "were convinced he had been caught red-handed trying to cheat."
Another incident in the excerpt paints Reed as a thief. His teammates assert that he stole things from the university locker room, including a watch, a Scotty Cameron putter, and $400 cash. According to the excerpt, Reed "showed up the next day with a large wad of cash," which a teammate confronted him about. Reed's response was that he had "hustled" a certain professor out of the cash in a round of golf. When the professor was asked about it by this teammate, he responded that he hadn't played Reed in weeks and had no idea about the cash.
The excerpt also goes into some depth about Reed's character, painting him as arrogant, rude, and a win-at-all-costs type. It also delves deeper into personal matters such as issues with his parents and drinking, among other topics. We won't go into those topics, as such things really are not for the public domain to judge. The excerpt relies partly on these personal matters to render what seems like a verdict for Reed and his life: "He is golf's remorseless villain, and stands as a rare exception to the old proverb—not everybody, it seems, loves a winner." Very harsh words indeed.
What do the fans think?
Golf fans have been divided on this topic, leaving a range of comments on sites that have reported on the accusations. A number of commenters came out in support of Reed, saying that the accusations have no basis in fact and there is no evidence to support them. Many also condemned Reed, taking the accusations as more than likely true and acting as if the whole situation isn't at all surprising. Others still say that a story like this has no business being golf news and should, in fact, be ignored—especially when it lacks real evidence.
A large portion of the popular comments we read had similar sentiment to this final group. Most golfers really don't care about all of this, equating it to gossip and saying the story could as easily be found in the National Enquirer.
What do you think? Is there anything to this story or is it simply gossip? Even if Patrick Reed is all of the things he's been accused of here, does it matter? Does he deserve the title of golf's "remorseless villain?"